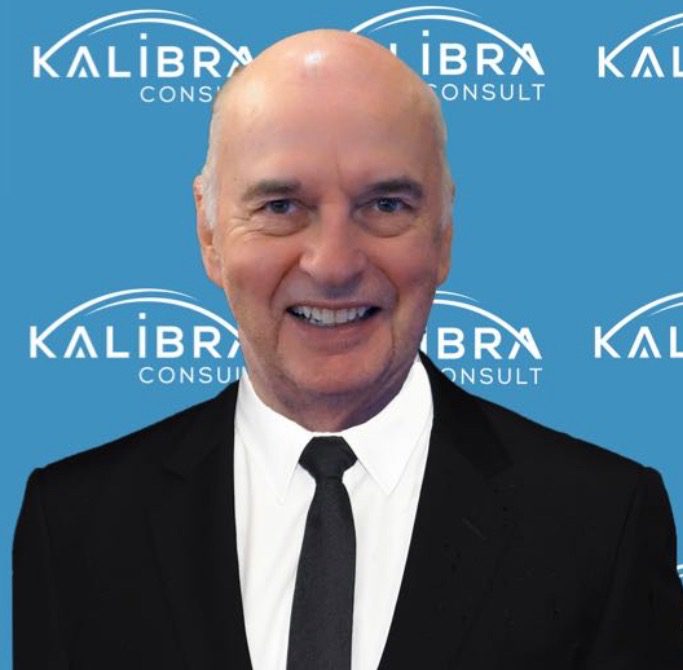 Kalibra Consult operates in the Management Consulting Business.
We provide a wide range of consulting and partnership services to international companies already operating or wish to have operations in the United States. Our focus is on companies with Brazilian or German background.
Our service offerings is relevant to business internationalization, recovery from economic downturns relationship building with Banks and investment funding with angel investors or through privat placement on capital markets.
We also organize bridge building to our banking partner Travelexbank Brazil for realizing foreign exchange transaction between Brazil and the USA.